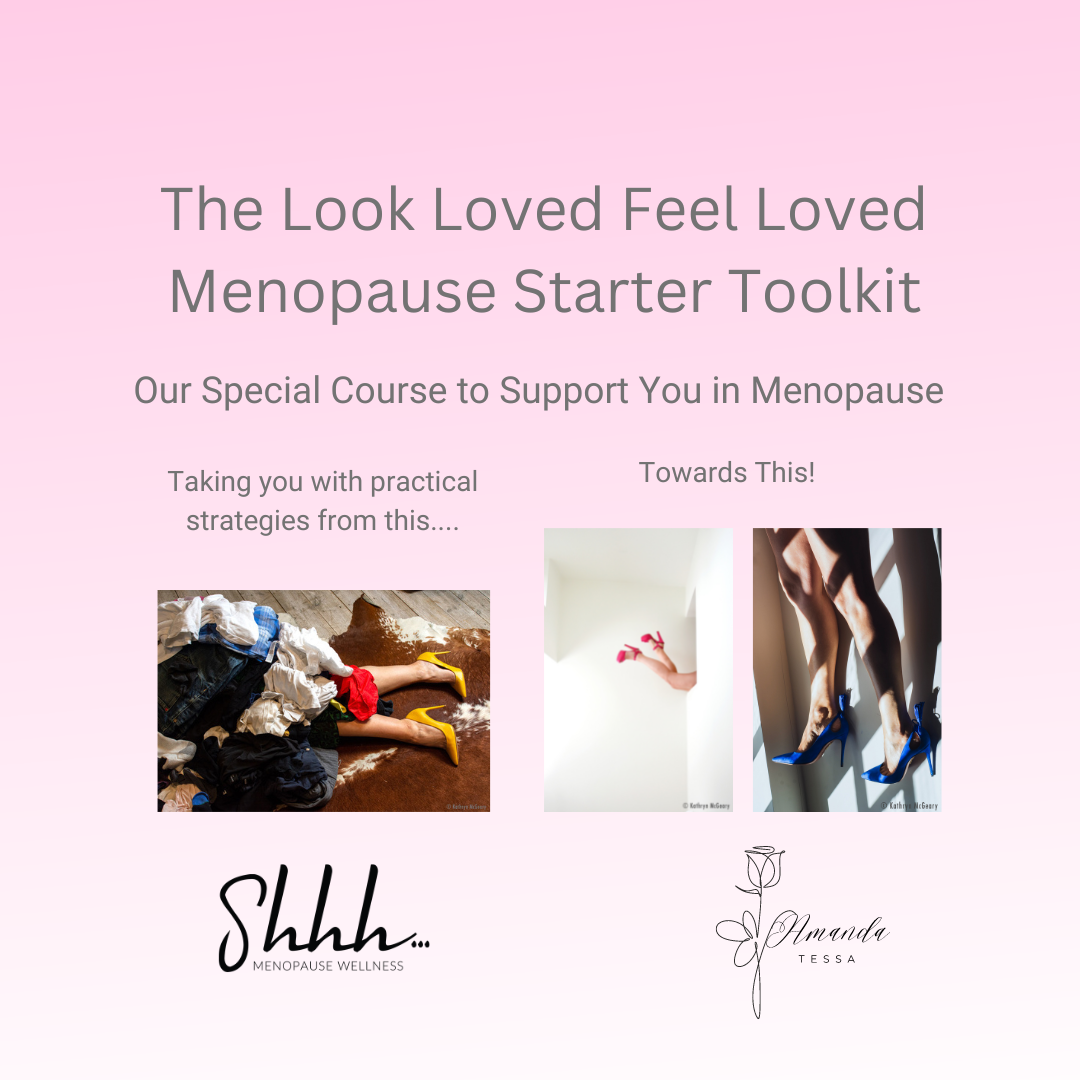 Empowering Women - Our New 2023 Consumer led Project has been Launched
We are hosting this new project on our Academy for this exciting expansion. We are here to help ladies navigating those life changes that simply get in the way PLUS an opportunity for my professional community to become involved!
If you are a lady needing our support - welcome to our academy!
The New Starter Course is listed below where you can see the curriculum which is continued on our new private Facebook Group.

2 minutes about this course.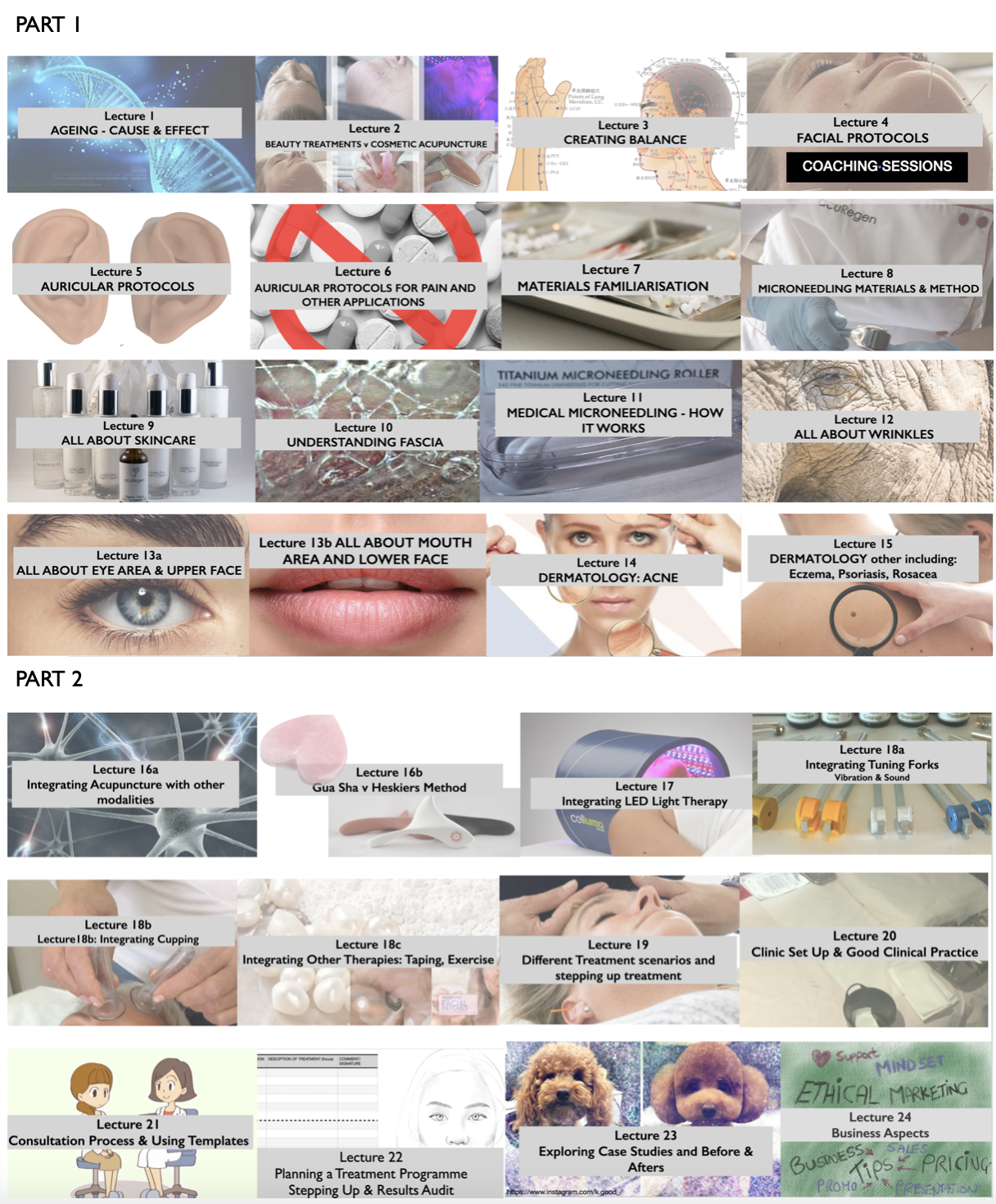 Acuregen Advanced Cosmetic Acupuncture - The SIGNATURE FINAL CUT
COURSE CONTENT AT A GLANCE
Both modules are included for the price of 1 shown - either part 1 or part 2.
On this site we have to list them separately but now a combined product bundle is available so you can buy both at once.
This course is included in the Certificate Programme.
The Certificate Theory on line package is open to all acupuncture students wishing to expand their knowledge of Microsystems (auricular) Acupuncture.
We will just modify your clinical section. London Clinic now open!
ALL CERTIFICATE STUDENTS WILL NEED TO ATTEND 10 days CLINICAL TRAINING which is charged for separately.
We recommend our Signature students attend out clinical 4 days to be shown how to master these skills.


This Course will help you Master Cosmetic Facial Acupuncture
Amanda explains why in this excerpt from her Launch Lecture of the Final Cut of her Signature Course
You can see the full lecture on her video feed on Facebook or on our YouTube Channel
Amanda has built this platform as a hub from which she can help you add cosmetic acupuncture to your treatment portfolio, grow your business and be guided and nurtured by her as you develop your new skills.
This is not just an online course. You will receive live coaching online, weekly sessions with her live and be ready to try out your new skills so that when you join her in the clinic, more advanced material can learnt. You have the option of purchasing the online module first and clinical later. Now that our new East Finchley training clinic is open the whole programme can be purchased. USA students will see Amanda in the USA in May 2023.
HOW WILL I LEARN?
You will watch video material and can practice alongside on a silicon face (UK only)
Join our live weekly Q&A sessions, often with special guests.
A planning tool is provided so you can easily navigate where you have reached.
Download handouts and have the presentation slides
Use your free silicon ear* or loaned silicon face* to practice
Do the quiz/assignments
Use your Dropbox Study folder to upload homework, marked personally by Amanda
Amanda will contact you for the live sessions
Join our Members only Facebook group
Student rates on products for case studies and getting started
*Ear free for Certificate Students, Silicon Face loaned to UK students only,
All students receive free packet of sample needles
WHAT WILL I LEARN?
Everything you will need to be competent, confident and safe for your patients to Feel Loved and Look Loved.
Acuregen treatments are a blend of constitutional (health) acupuncture and facial work and a difference is drawn between the two aspects of a treatment, and most importantly, how this is performed. 
As a patient's expectation is to receive a 'beauty treatment', this has been built into the training and treatment experience.
Hence the development of our special Thrive Intradermal Needles, Skincare ranges and integration with technology such as LED Light Therapy. We offer a very special, quite unique treatment style.
Students will harness beautician skills and experience working with the face and learn how to market these new skills. 
We aim to give a comprehensive learning experience with these enhanced theory - supported with live coaching online modules.
WHAT ACTION CAN I TAKE?
Enroll onto the Academy now and our Course Snippets course for free to get a feel for your learning experience. New snippets on the way soon!
Contact Amanda for a personal Zoom call to see if this is for you
You can also register here or on our website for any of the courses shown and Amanda will be in touch with you to complete the process with her application form.
New to acupuncture? Please contact Amanda in the first instance.

[email protected]

Or call her on +44 (0)20 7052 7230. Texts to +44 (0) 7778 267778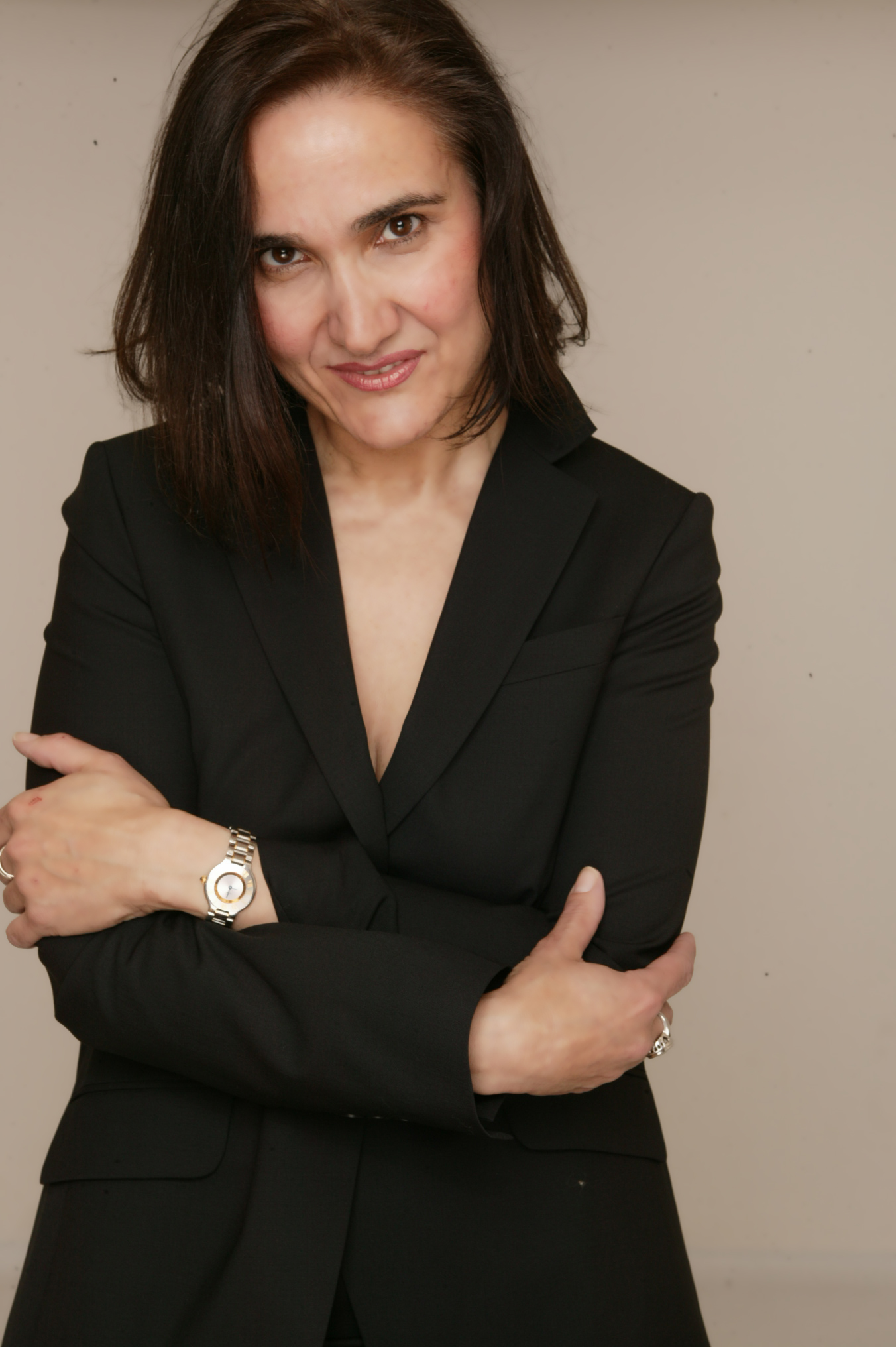 Hi, I'm Amanda Shayle
I Founded Acuregen nearly 20 years ago.
My passion and vision was to create a global brand of natural beauty using acupuncture, alongside a mix of unique and evidence-based ingredients to benefit practitioners and their patients.
I have taken the theory online so that I can just focus on 'practice practice' when we meet in a clinical setting. This has always been my intention.
I hope you decide to start your Cosmetic Acupuncture journey with me or add some effective new skills to your existing practice.
As Acuregen, I have, for 15 years been researching the effects these treatments with students and patients in my clinic.
I was inspired by neuroscience modules at Imperial College, Science Degree studies, Chinese and UK modalities of beautician training. I also initiated and funded research involving human tissue in leading UK cadaver rooms with the assistance of a team of experts in human anatomy, tissue and plastic surgery. My collaboration with a leading plastic surgeon revealed many aspects of the uses and efficacy of these treatment methods. 
Certificate Course Masterclass Student.
"Thank you so much for a great weekend and all the knowledge and passion you shared with us." 
I'm so blessed to meet you! 
Signature Student
"I found the scientific explanation of cell ageing and how acupuncture can affect collagen and elastin regeneration fascinating. The hands on training was superb too."
Signature Student
"Thank you very much for everything it was a pleasure to met you and learn from you. You have opened my eyes to cosmetic acupuncture I will definitely recommend this course 100%."